Welcome to Partnership Coaching
Business Coaching that works for success + wellbeing
How We Help
We partner with you to reach your desired results.
The coach's role is one of thinking partner, challenger of ineffective beliefs and behaviors, and accountability partner. Our coaching honors who you are and helps you identify and put into practice structures and systems that work with your best ways of being… so you end up struggling less and enjoying your work and life more.
As a coaching partner you will experience greater awareness of your strengths and how to use them more effectively as well as a customized professional development plan. Your plan will identify strategies that will systematically lead you to accomplishing your specific personal and professional goals.
What Results Can You Expect?
Increased self-confidence
Greater ability to influence stakeholders
More overall career satisfaction
Ability to leverage strengths
Better work/life balance
Greater focus on goals and how to reach them
Awareness and management of self-defeating behaviors
Ability to ask for and get good feedback from others
Better communication skills and understanding of others styles
Better time management
Our goal is to help you grow your capacity to create the results you want in more effective and fulfilling ways.
➤ improve performance + productivity
➤ develop your leadership skills + influence others
➤ identify your strengths + leverage them in powerful ways to
create results
WHO WE HELP: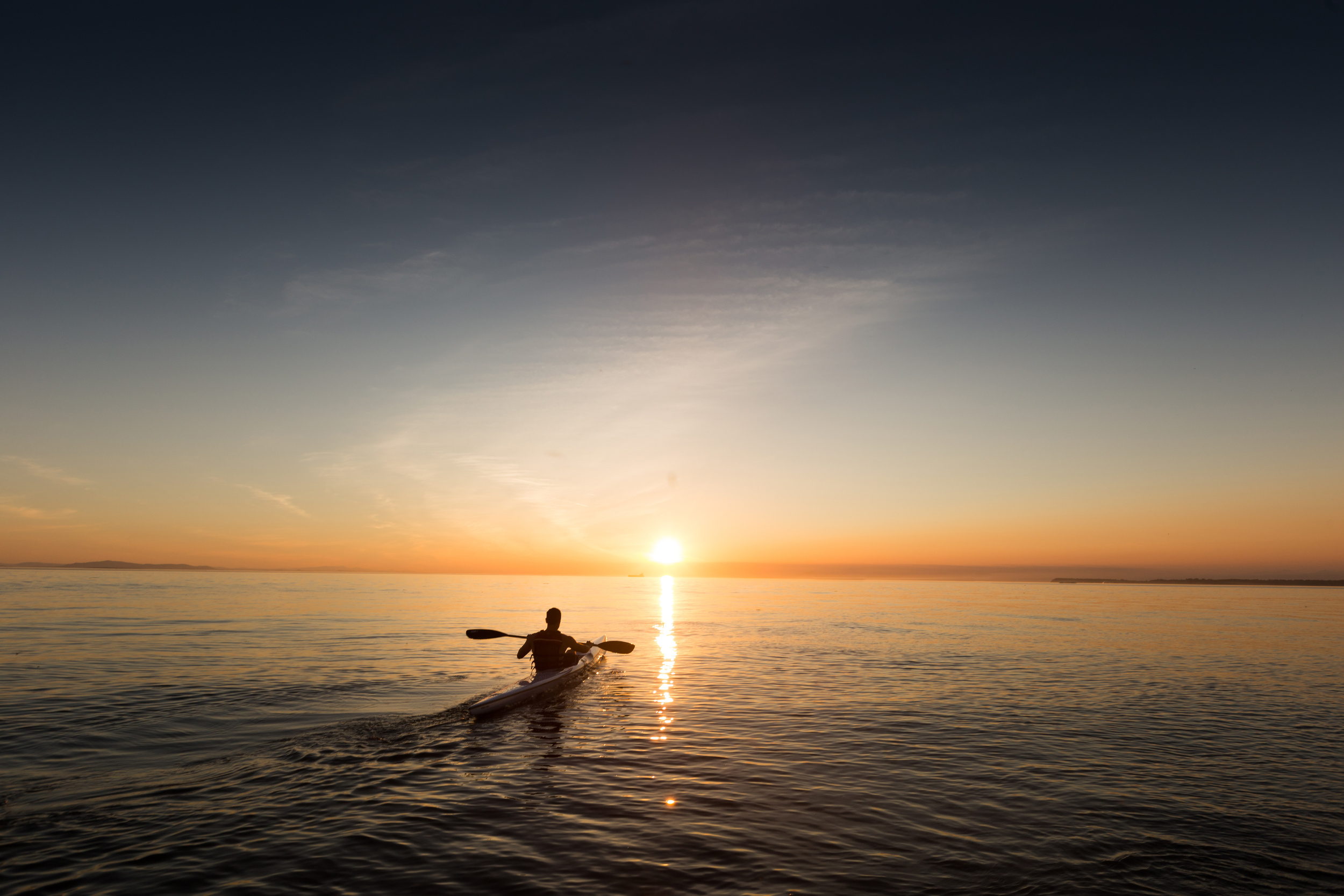 We help executives get a really clear picture of ways they are limiting their own success and, just as importantly, help them identify their significant strengths and how to leverage them.
Our two and three-day Manager Training workshops provide you with a proven training program to equip managers with the skill and confidence they need to develop their direct reports and team members.
Bring clarity to your team, build trust and foster respect to eliminate re-work and foster roving leadership.
Based on the latest findings from neuroscience research, this guided journal is the basis of our proven program for making permanent change step-by-step over the course of 100 days. This program can be done on your own or with the assistance and support of our coaching.
We will be happy to customize any of our presentations or workshops for your group, the time available, and the message you want your audience to hear.
For information about any of our services and offerings, including a complimentary 30-minute telephone consultation, please contact us via email or through my Contact page.